Word of mouth and customer referrals have always been a big part of business growth and with 88% of customers trusting online reviews as much as they do a personal recommendation, it's important to add different elements of social proof to your website.
These elements are trust factors that help new visitors see that you've dealt with other customers before and they like your work.
In addition to adding social profiles to your page with social counts on your site, there are types of social proof you can add to your site in the form of customer testimonials and how your clients know, like, and trust you.
Below are the 5 top social proof items you can add on your site to show visitors what your customers think of you.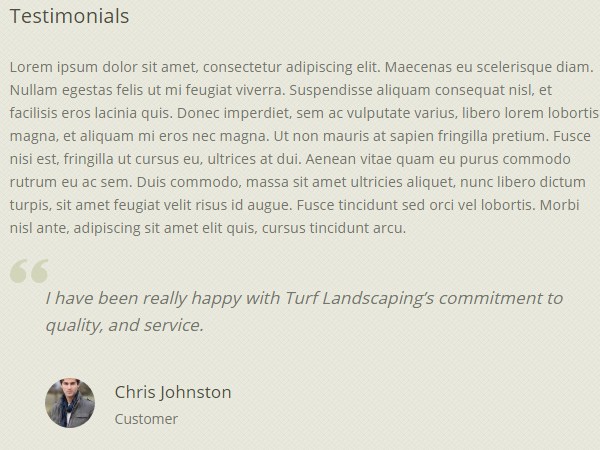 If you're doing a great job for your customers, you're likely getting responses from them on how much they liked your work. When they email you or call you with their praises, ask if you can use it as a testimonial on your site.
Then make sure you put that testimonial in an easy to find place on your site. All our WordPress themes have a built in testimonial section so you can show off your best work to your visitors.

Before website and the internet, this entity handled most company reputation and handled company disputes by customers. Today, if you run an offline, service based business, it's still a good idea to make sure your company reputation is solid with them.
You can add a BBB image with a link back to your company profile on their website where visitors can see any past disputes or your overall company rating on the site.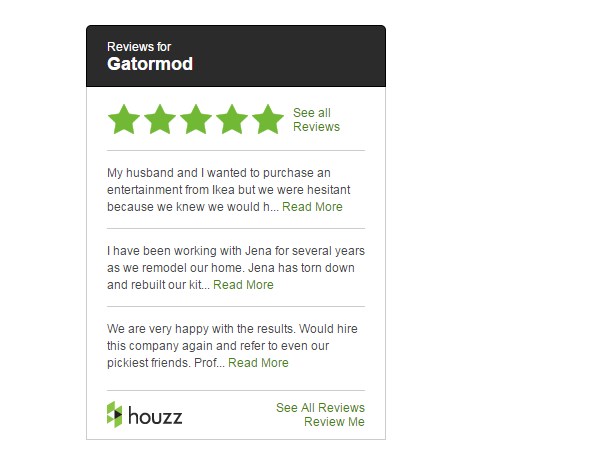 If you run a landscaping company or any business where you provide professional services for homeowners, then you want to sign up for Houzz and add your Houzz badge to your website.
This service can showcase all your previous jobs or project ideas that you can do for homeowners.
Yelp is one of the oldest local business directories that lets customers leave reviews for your business. If you have several reviews left by happy customers, you'll want to use the WordPress plugin to add the reviews on your site.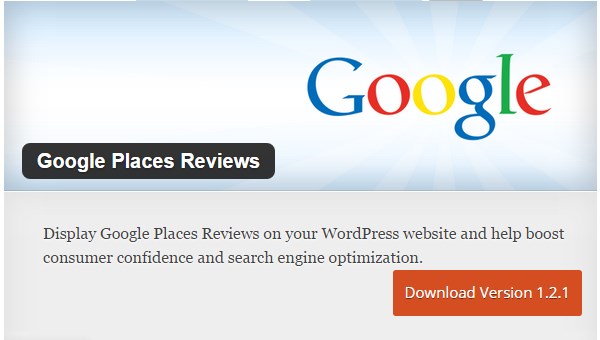 For local search, you really want to work on getting your Google Places reviews on and get higher up in the local search results. These are the results Google shares when you look for Dentist, New York City. If you work on your local search, then your business can be one of the top results on the page.
And if you have a lot of reviews on your Google Places then you can use a plugin like Google Places Reviews to shows the reviews on your site.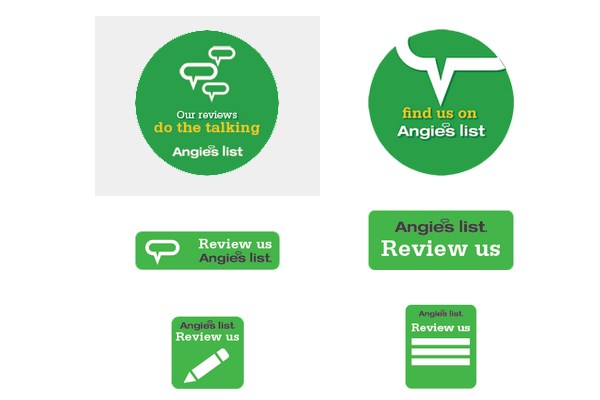 Angie's List is very similar to Houzz and was really one of the first customer review services for homeowners. They have since expanded their reviews into other services like lawyers and other professionals outside of the home arena.
Angie's List is free for professionals to sign up as they charge the homeowner a fee to see their list. When you are finished signing up, you can add a badge to your site that will link to your Angie's List page.
Conclusion
As a local professional, having these tangible social proof items on your site gives visitors confidence in your business and makes choosing you easier for them since they see that others are happy with your work.