Marketing for accountants can be a simple task if you setup an inbound marketing strategy. The steps to do that are to build up your website with useful information that your prospective clients are searching for and separate yourself from the competition.
Your goal is to build your website and add informative, actionable information which increases traffic to your site.
Start an email list and when you have more traffic to your site, you'll have more email sign ups. As those people sign up to your email list, you can continue to communicate with them on a regular basis about your business.
The more people you communicate with on your email list, the more likely they will turn into clients for your accounting business.
Let's go into more detail on each of these items.
Start with a Professional Looking Website
If you want the marketing for your accounting  to work, you need to start with an easy to use website that is geared towards the accountant industry.
Don't get stuck on this step and think you need to spend thousands of dollars on a custom website. Instead get a great looking site set up quickly using WordPress as your website platform.
When you use WordPress you're able to update the site yourself without needing to go through a developer every time you want to change your site.
Once you have your site setup, then choose a theme that looks professional. We've built the Accountancy theme specifically for accountant to make it easy to showcase what you can do for your clients.
To make this whole process even easier, when you buy the Accountancy theme, you can get your WordPress site setup for free, saving you more time to focus on getting more clients for your accounting firm.
Write Regularly About Your Accounting Firm
Blog regularly about your industry and don't worry if you feel like you have nothing to say. Use your frequently asked questions  your clients are ask and post them regularly.
When writing, don't gloss over the answers. You are the expert and you know all this information, but someone who is looking for your services doesn't know anything. Really break down the information in detailed and informative posts.
Longer posts also rank higher in Google.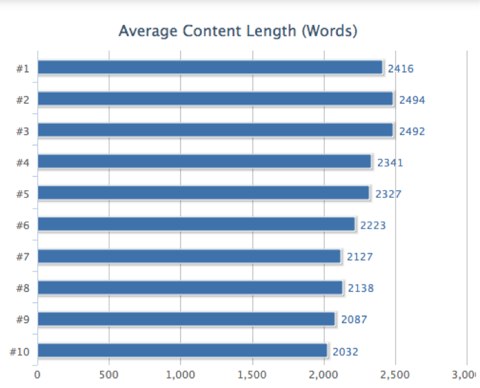 Several years ago you could get away with writing short articles with 250-600 words, but now you want to strive for higher word count and more in depth articles that benefit your readers.
Once you've written detailed posts about your FAQs , look at other accountant sites.
What are other accounting firms writing about and how many social shares did are the getting for those articles? Was that a popular topic that resonated with readers? If so, can you write a better article with more information or better case studies?
Change up your article types

If you feel like you're getting into a writing rut and that every post is the same, look for ways to change up the post types.
Here are 50 blog post ideas to keep your topics fresh and engaging to your visitors.
Structure your articles with descriptive header titles, short paragraphs, and images to help the reader digest the information.
The web has changed the way we read. Most website visitors scan an article so you need to break out your topics to lead their eyes to the important parts that you're writing about.
Create a Compelling Title
When you first start writing articles, you'll like have the urge to come up with a witty title. But if readers don't know what you're talking about in the title, they likely won't click on it to read it.
You need to have an attention-grabbing title to let your readers know what your article is about and to encourage them to click on your site.
Add Visual Items to Each Post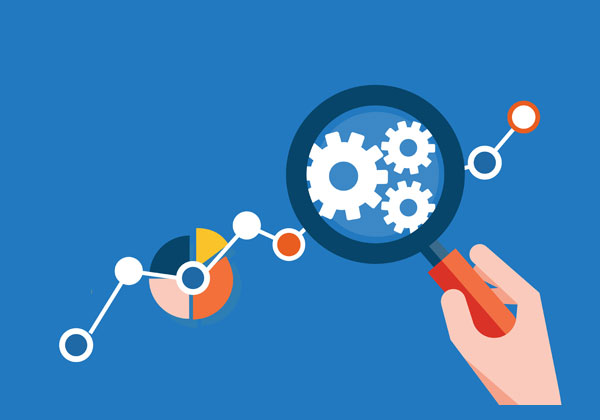 Break up all the writing with images. Don't worry if you don't have any design skills. There are several stock photography sites out there where you can find free photos to add to your site.
If you want to create custom images, use a service like Canva to make custom images for all your posts, find differents shapes to put your idea into pictures, connecting with your readers visually.
Think this is too much work and wonder if it's worth it?
Setting up a site for your accounting business will take some time, but many small businesses that have taken the time to create this inbound marketing plan have benefitted from reduced advertising costs, shortened the sales cycles, and have clients who aren't as price sensitive.
Just take Marcus Sheridan's story. He started writing about his fiberglass pool company of all things and turned his business around during the height of the housing bust in 2008-2009.
As he increased the number of quality articles on his site, he was able to transform his sales process and went from going to each home owners house in hopes of making the sale, to sending them valuable information first, making sure they read it.
Only after they read all his information would he meet with them. And his closing rate skyrocketed. He also reduced his yearly marketing budget. Instead of spending $250k to make $4 million with content marketing they spent $18k to make $5 million.
Collect Emails on Your Site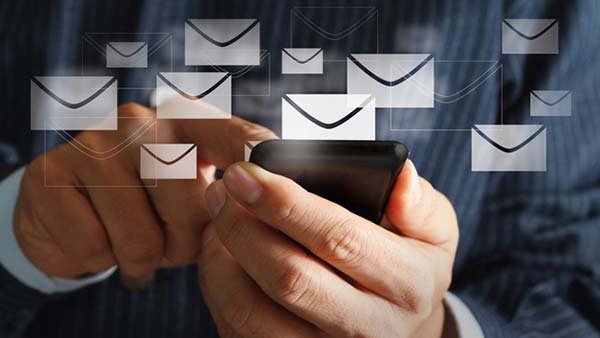 Your first goal for marketing your accounting site is to increase traffic. Your next goal is to collect email addresses.
Why?
You just spent all that time creating those great articles to get traffic. Have you looked at your analytics to see how many visitors return? On average, fewer than 20% come back.
You need a way to stay connected with your visitors until they become your client.
One of the first things you want to do to your site is add an email signup form to it. In the beginning you won't be getting too many signups because you're not getting any traffic, but put this in place early on.
Then as the articles get published and shared out, your traffic will increase and your email list will grow.
To do that, sign up with an email service like SendinBlue which is a cheap alternative to MailChimp. Their initial service is free for the first 2000 emails on your list.
Add an Email Lead Capture Form

To increase your email signup conversion rate, add an email capture service to your site. Use a service like OptinMonster which has shown to increase email sign up for sites by over 600%.
After adding OptinMonster to your site, create a report or case study, something that your visitors would be interested in reading, turn it into a pdf and give it away in exchange for their email address.
Better yet, hold a webinar where visitors use OptinMonster to sign up for a live online event that you host.
During the webinar cover important accounting information for your area and add extra time after the webinar to answer individual questions. Then use the email list to follow up with the attendees.
Create an Email Series
It's not enough to just get the email list going. You need to keep in touch with your subscribers. They might not be ready for your services, but if you provide useful information in their inbox then you'll be the first accountant they reach out to when their ready for that step.
For the email series, write about what steps clients take when choosing an accounting firm to hire.
Are there a series of questions they ask first? Do they have objections or fears in hiring an accountant that you can write about.
Take that information and create 5 to 7 emails that you'll send to everyone who signs up on your site.
Treat it like a sales funnel that starts with general information about why they need an accountant and goes down into specifics of why they need to choose you as their accountant.
At the bottom of each email, give them a call to action or a reason to hire you. In the final email in the series, make that email more of a call to action for them to call or hire you. You're goal is to get a new client.
Related: Best Email Marketing Platforms.
How Long Until I See Results?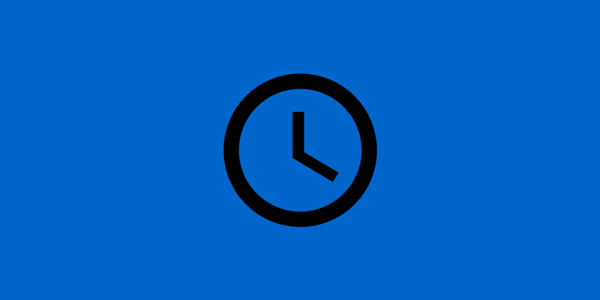 Understand that a system like this is a long term strategy. Every industry is different, but plan on it taking between 4-6 months of consistent writing to really start seeing results.
When you write valuable content and share it with local groups, your results could be faster. You'll definitely see traffic coming from your articles as quickly as one to four weeks.
What this strategy does though is it builds momentum as you go. You'll start to have traffic trickling in, but as your articles are found by search engines like Google and as your email grows, you'll start to see a snowball effect where you'll get a fresh leads weekly and this differs completely from sheer advertising.
Conclusion
Building your website is a crucial piece in your accounting firm marketing plan and if done correctly could reap huge benefits for your long term business goals.
Take the time to educate your visitors while they're searching for your services and stay consistent with building your quality content on your site.
What other techniques have you found effective for attracting a new clients to your accounting business?