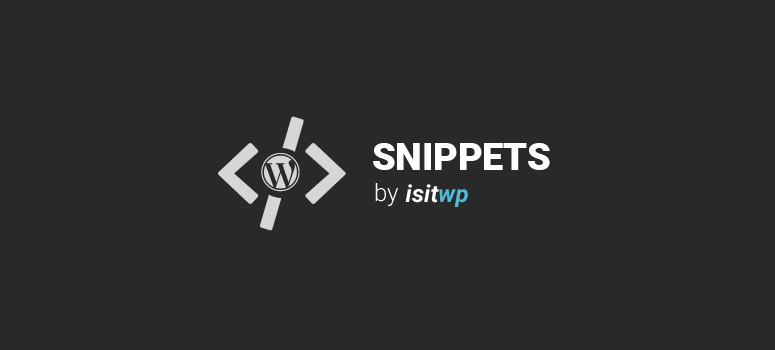 Are you looking for a way to add a simple login form anywhere on your website? While there's probably a plugin for this, we have created a quick code snippet that you can use to display WordPress login form anywhere with wp_login_form.
Instructions:
All you have to do is add this code to any of your theme's template file:

<?php
          wp_login_form();
?>

If you're looking for a more advanced login snippet that includes custom fields and options, then you can use this code snippet.

<?php $args = array(
        'echo' => true,
        'redirect' => 'http://wpsnipp.com',
        'form_id' => 'loginform',
        'label_username' => __( 'Username' ),
        'label_password' => __( 'Password' ),
        'label_remember' => __( 'Remember Me' ),
        'label_log_in' => __( 'Log In' ),
        'id_username' => 'user_login',
        'id_password' => 'user_pass',
        'id_remember' => 'rememberme',
        'id_submit' => 'wp-submit',
        'remember' => true,
        'value_username' => NULL,
        'value_remember' => false );
wp_login_form($args);
?>

Note: If this is your first time adding code snippets in WordPress, then please refer to our guide on how to properly copy / paste code snippets in WordPress, so you don't accidentally break your site.
If you liked this code snippet, please consider checking out our other articles on the site like: 25 must have WordPress plugins and how to easily switch from Squarespace to WordPress.